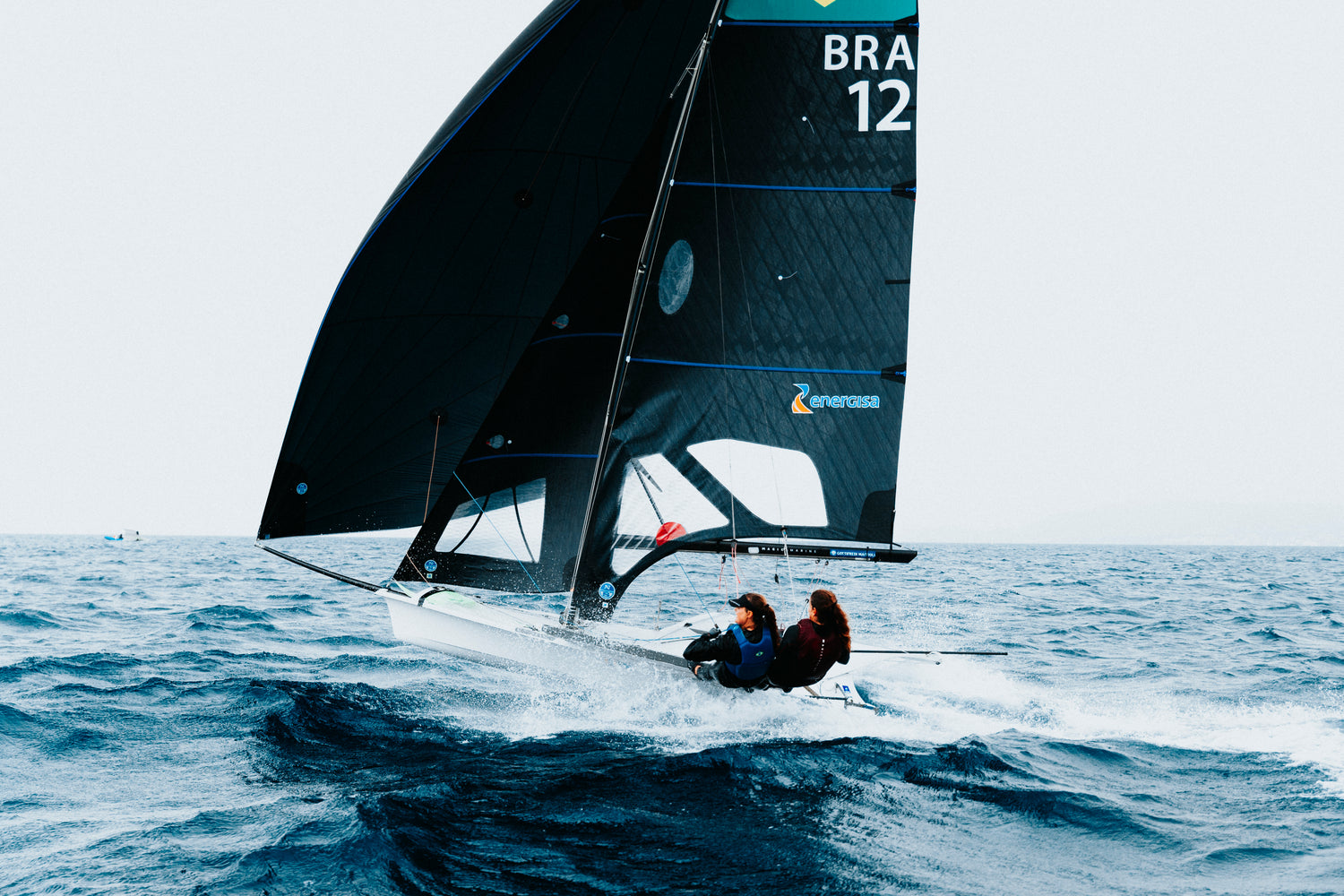 Vision
Magic Marine stands for performance based sailing gear covering a wide range of disciplines. The brand pushes to be one step ahead recognising the range of conditions that sailors are exposed to; where faster sailing, longer sessions and more extreme weather is experienced. The brand is driven by sailors, for sailors and is pushed by all that the water offers to us, as sailors. Rain, snow, wind or sun;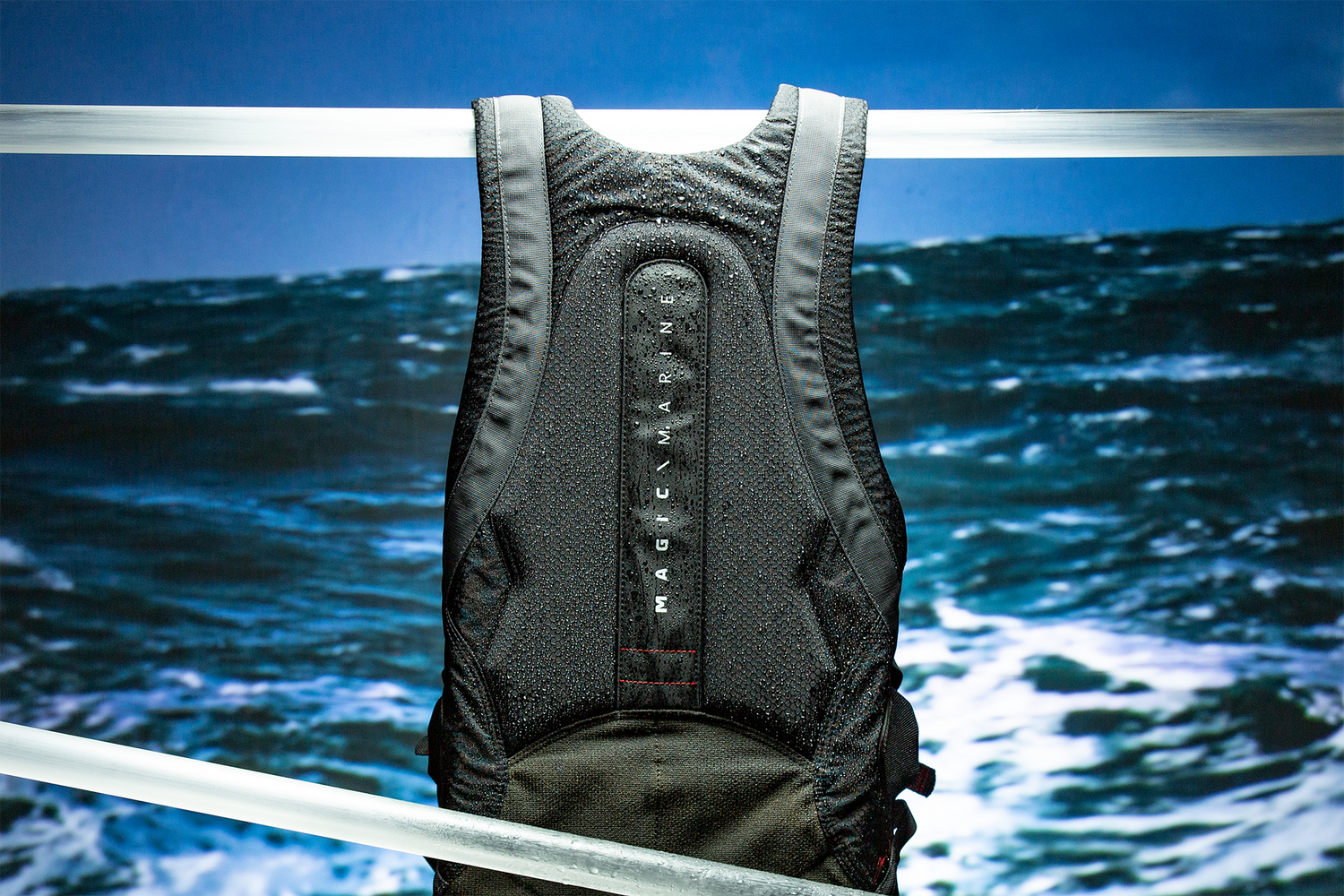 ON THE BEACHES - 1989
A group of avid catamaran sailors on the beaches of the Netherlands developed a desire for newer, faster boats and more comfortable, innovative clothing for on the water. At this time, Magic Marine designed a few breakthrough products to introduce the idea of innovation and comfort together with performance. Supportive harnesses with 3D shaping and support launched in the marketplace and Magic Marine became the brand for performance sailing.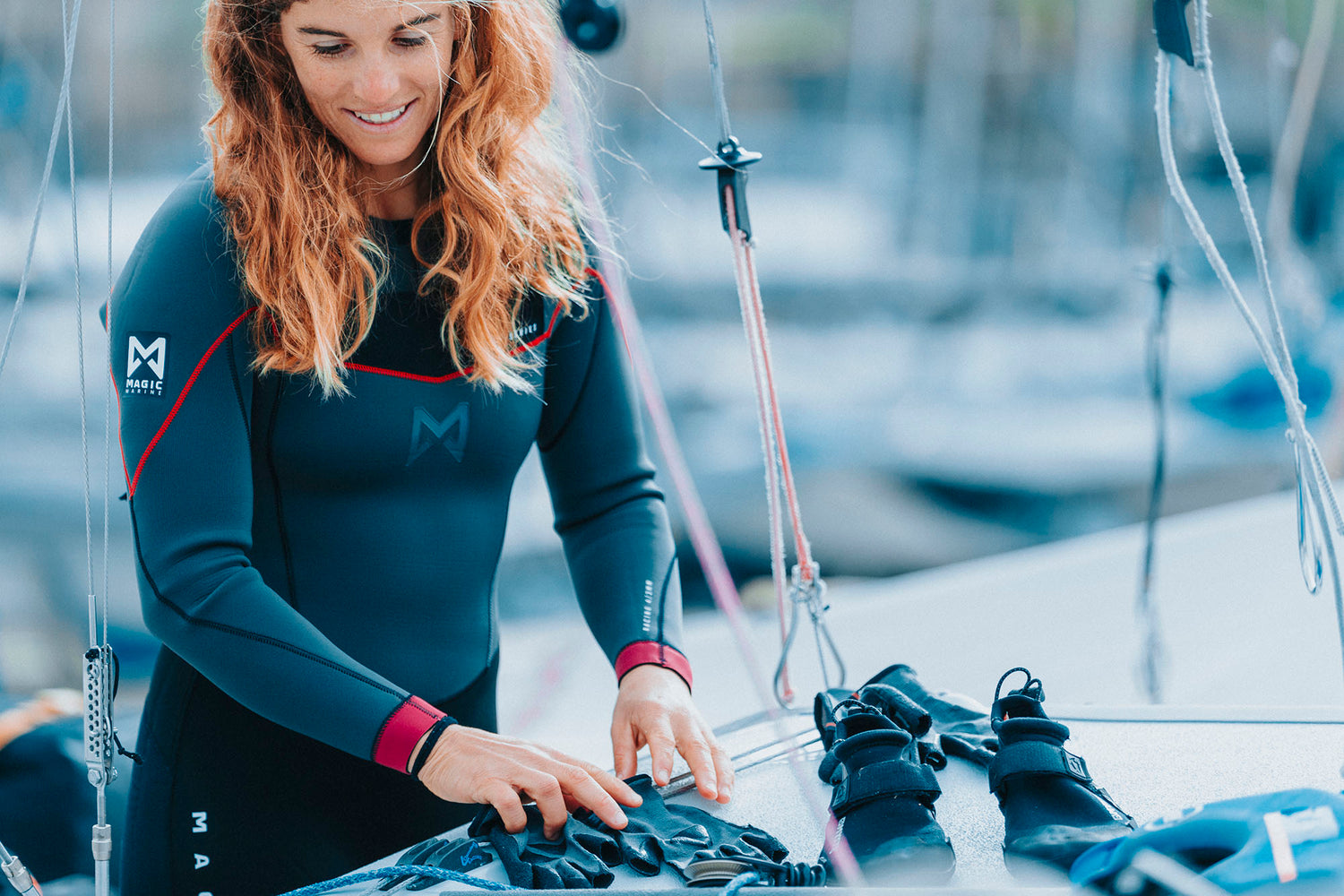 2000 - LAUNCHING FROM RAMPS
A few years after the development in catamarans, the World of sailing experience a trend towards the slipway. New boats required different equipment. Magic Marine developed a product offering including lightweight summer wetsuits, lighter harnesses and a full hiking collection.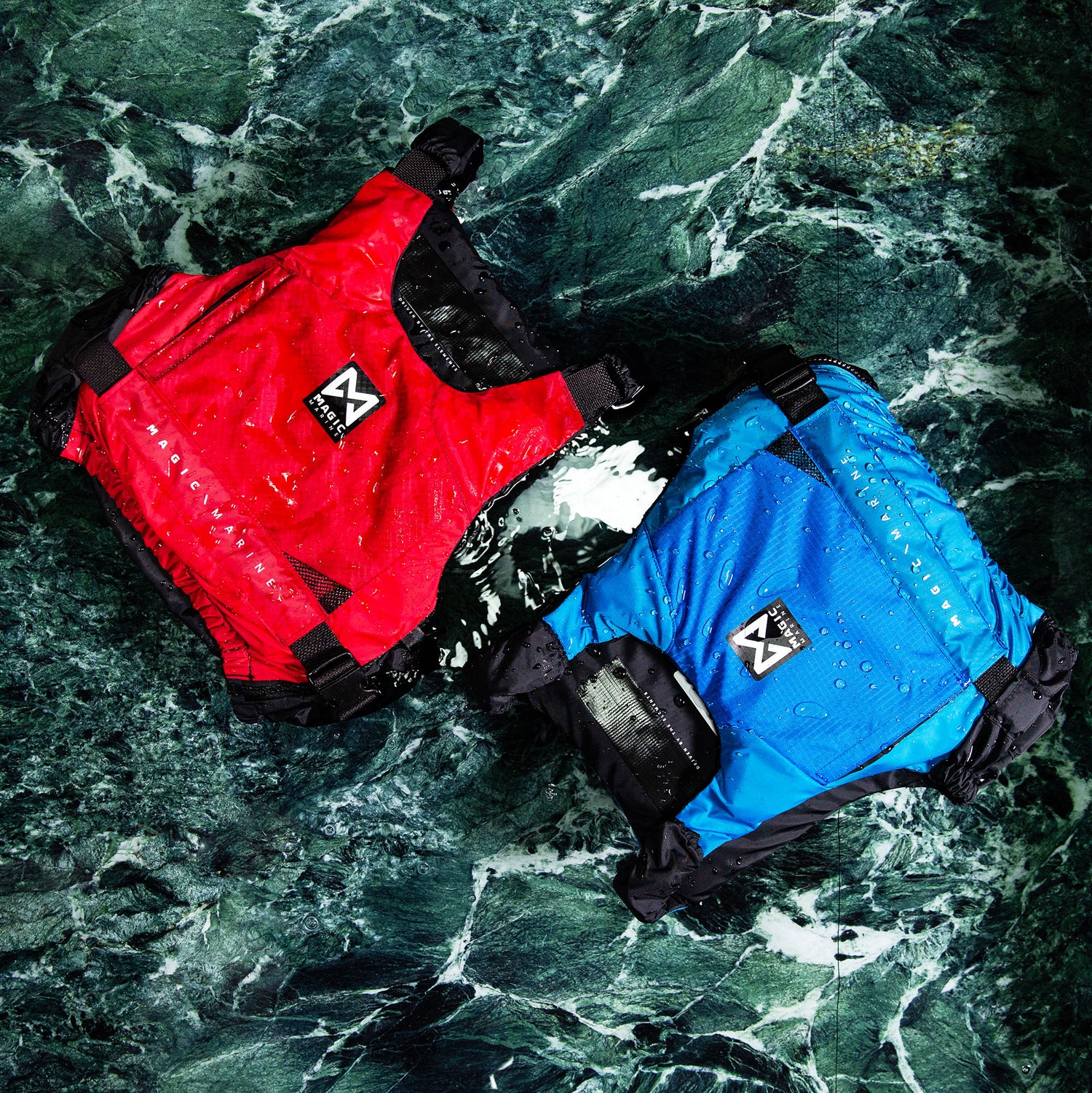 FUTURE - SAILING IS EVERYWHERE
The sport of sailing is diverse and fragmented. Magic Marine designs, develops and realize the many differences between all users. The common theme remains that sailing is a sport of passion whether it is to win a race or to be able to best enjoy the conditions in which are presented. 

"The designers listen to all sailors and combine this with their own sailing experiences, and together follow the trends, fabrics and innovations in boats in order to deliver top quality products which support sailors to reach their goals,"